Registered Nurse
Registered Midwife
Child Health Nurse
Lactation Consultant (International Board Certified Lactation Consultant)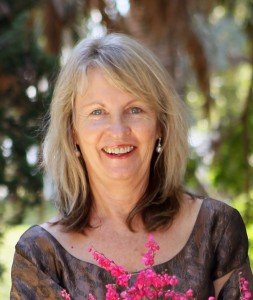 Cathy has worked in hospitals and in the community in rural, remote and metropolitan areas since 1977, working with families in a range of areas from the Flying Doctor Service to aged care.
Her interest in family health intensified after having two children of her own.
She has been in private practice as a lactation consultant since 1999. In this time she has visited hundreds of families in their homes and in hospitals.
Cathy spent 71/2 years working with the Hartmann Human Lactation Research Group at the University of Western Australia as a research associate, doing lactation research. This group is recognised worldwide for its work in the area under the direction of Professor Peter Hartmann. During this time her breastfeeding knowledge vastly increased and she presented at many breastfeeding conferences within Australia and internationally.
Cathy produces and hosts parenting workshops for families. She also provides intensive one-day study sessions for health professionals in rural and metropolitan areas.
She has been involved with the College of Lactation Consultants of Western Australia since its inception in 1999. Cathy was Education Officer from 2002-2004, and was responsible for overseeing the organisation of conferences, guest speakers and public awareness campaigns.
Cathy's passion is for a "bright future" for children. Her role in this is to help parents gain confidence, education and support along with learning the art of breastfeeding.
She enjoys her work immensely and considers it a privilege to be able to assist families during one of the most special times of their lives.