Where to buy Spectra breast pumps in Perth
Breast pumps
I now sell S2 and S9 Spectra breast pumps. I also stock a range of different shield sizes along with other spare parts.
Most mothers these days want to be able to express their milk for their baby for a range of different reasons, contact me if you wish to discuss your needs further.
The best pump for you
The S2 Spectra breast pump
A hospital grade pump that is built to work hard, perfect for intensive expressing (e.g. if you need to build your milk supply, your baby is in special care or your baby is not able to breastfeed).
It can be used as a double or single pump. It will last for several lactations so its great to get when you have your first baby.
I love that it has features other pumps don't have like a night light, a timer and a cycle button that you can adjust. In my next post I'll talk more about the milk ejection reflex and these particular features.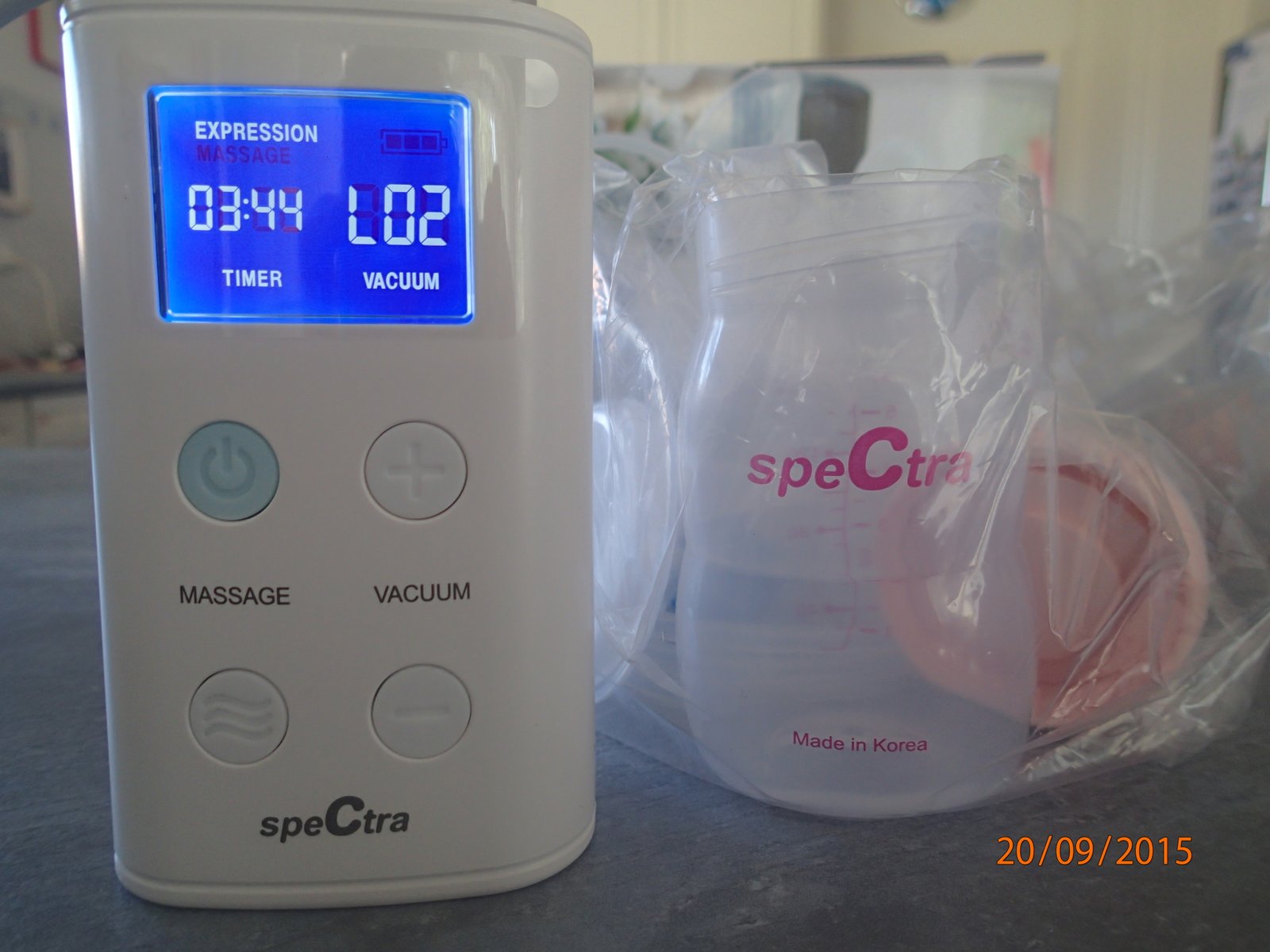 The Spectra 9 Plus
is a great little portable breast pump that has a rechargeable battery.
It is ideal for working mums, busy mums that like to get out and about and the mum that likes to travel. It is very compact, light and quiet when operating.
This is the pump I recommend for women that don't have an issue with their milk supply, that need a pump for use a couple of times a day.
It can double pump, this makes expressing easier, quicker and the milk extracted is of higher energy content.
If you are in the South West of Western Australia contact my sister Debbie Garbin gowiththeflowparenting