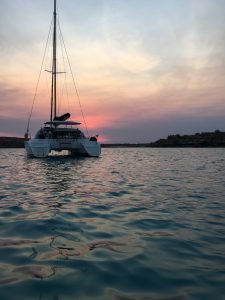 After having spent the last 12 months working in the Kimberley working as a Child Health Nurse/ Midwife and Lactation Consultant I'm now back in Perth and ready to home visit any new parents.
Working with the families from Warmun and Kalumburu was a wonderful experience and they taught me so much.
I still have Spectra breast pumps,  some parts and extra shields for sale. I also have the very simple Haakaa silicone breast pump now in stock, photos and reviews coming soon- they are so simple and work like a charm.
Please ring if you would like to discuss the difference between pumps, lately I have seen people being sold pumps that are not suitable for their needs. This is frustrating and not helpful particularly if your doing a lot of expressing.
There are also baby weigh scales available for hire for those in need of this product.
To finish off our time in the Kimberley we were lucky enough to be invited to join our wonderful niece and her family on their cruise of the Kimberley coast. What an experience it was seeing dugongs, turtles, crocodiles, spectacular sunrises and sunsets, cooking with the kids and just "chilling".