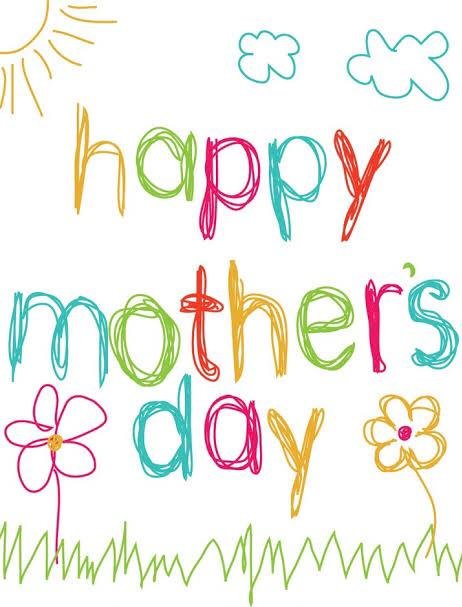 Royal Darwin Hospital for 6 months
I arrived in Darwin last week, I'm here working as a lactation consultant at the Royal Darwin Hospital for the next 6 months.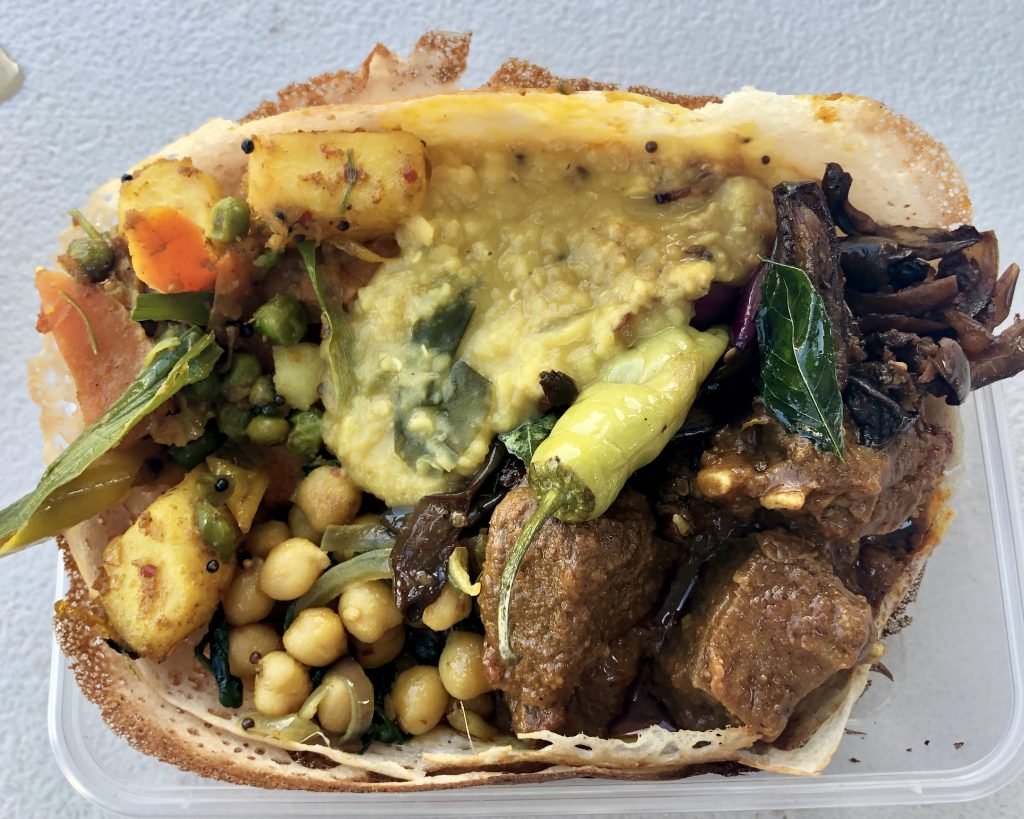 Wow my first week was a taste of what will be a very interesting and educational 6 months for me.
There will be lots of work with very preterm babies and their mothers, many high risk pregnancies and a very diverse cultural group of mothers and babies.
All the hospital staff are very friendly giving me good vibes that my time here will be rewarding.
The other lactation consultant I'm working with has a wealth of knowledge and experience. We are both looking forward to working together and sharing our knowledge.
Want to check out some lactation research?
This link is to the Hartmann Human Lactation Research Group page, our very own world renowned lactation research, homegrown in Perth.
Need some other information?
Feel free to email or message me while I'm away or check out my videos and information pages.
Need a homevist?
See the "services for parent" page for details of other lactation consultants to do home visits while I'm away from Perth