The College of Lactation Consultants Conference 2017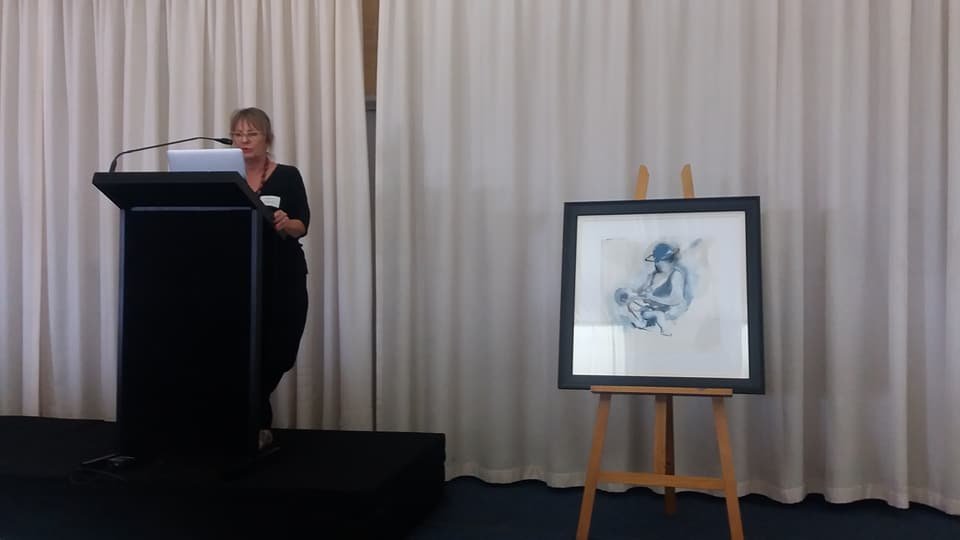 I attended and spoke at the annual conference for the West Australian College of Lactation Consultants yesterday. I shared with the group photos, stories and what I learnt from the wonderful Kimberley Aboriginal mums and bubs I worked with in the last 12 months. I neglected to tell everyone I'm now back in Perth to live and have resumed my lactation consultant home visiting services for new parents
It was such a great day, we heard from The Hartmann Human Lactation Research Group, the world renown breastfeeding research group. Professor Donna Geddes spoke about her research on tongue tie, Dr Jackie Kent showed us her research on the nipple pain cascade, Dr Sharon Perrella shared her research and knowledge regarding preterm babies, PhD student Vivian Coentro showed us a wonderful case study of the successful breastfeeding journey of a Downs syndrome baby and his mother, which was inspirational! Anne Clifton and Dr Marnie Rowan from the Elizabeth Centre did a wonderful presentation looking at the mental health of women and their new babies.
We are so lucky to have these organisations in our own back yard! Click on the links to get full details.
I urge you to volunteer for studies that are in progress at UWA- they are fascinating, you will be helping to build more global breastfeeding knowledge and you will gain personally! Click on their link above for full details. They are looking for mothers who are expressing, those using a nipple shield, those wanting to know how much milk their baby is taking . Go for it!