Times they are a changing …….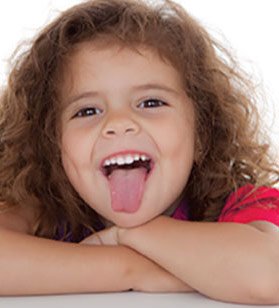 With Covid, floods, our hottest summer ever, countries invading their neighbours it's a pretty strange world we live in presently. More than ever we need to cherish every moment of life. These times are unprecedented so let's stick together, support each other, care for and nurture one another and the world. Mahatma Gandhi once said "Be the change you want to see": maybe plant a tree to help cool our planet, donate some things to the flood victims, wash your hands frequently to cut the Covid spread, offer a new mother a home cooked meal, every small effort will help our tired world.
Of course feeding a new baby breast milk is not only the best for the baby and the mother's health it is environmentally the best for our planet. We know 95-6% of new mothers plan and wish to breastfeed their new baby. We all play a role in helping them to achieve their breastfeeding goals. Sadly many don't reach their breastfeeding goals
If you know someone struggling to achieve their breastfeeding goals I'm here to talk it over or offer assistance.