Home visits for lactation consults in Perth area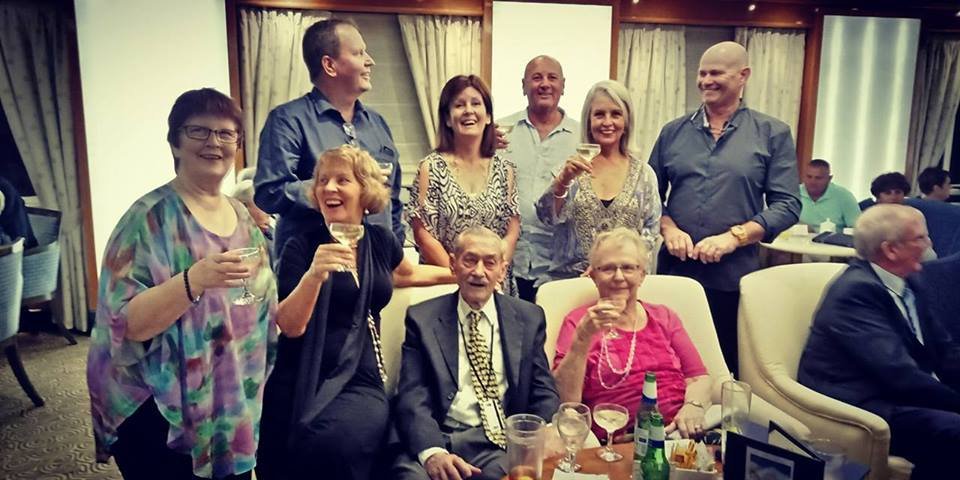 Here is a photo of our family on the cruise our Mum and Dad took us on through Asia. We had such a lovely family holiday with all of us siblings together with our partners. Mum and Dad said they are spending the kids inheritance and we thought what a great way to spend it!!
So I'm back now and ready, willing and able to home visit anyone requiring breastfeeding assistance from a lactation consultant, child health nurse/ midwife in the Perth  and surrounding area. I have a few breastpumps for sale or hire, I also have baby weigh scales available for hire.
Winter is certainly here now, so keep nice and warm!