The Elizabeth Clinic – New to Perth
The Elizabeth Clinic is officially open!!!
The Elizabeth Clinic is a specialist multidisciplinary service supporting the health of mothers, fathers, babies and small children
222 Stirling Highway
Claremont, Western Australia 0407 858 393
http://www.elizabethclinic.com.au/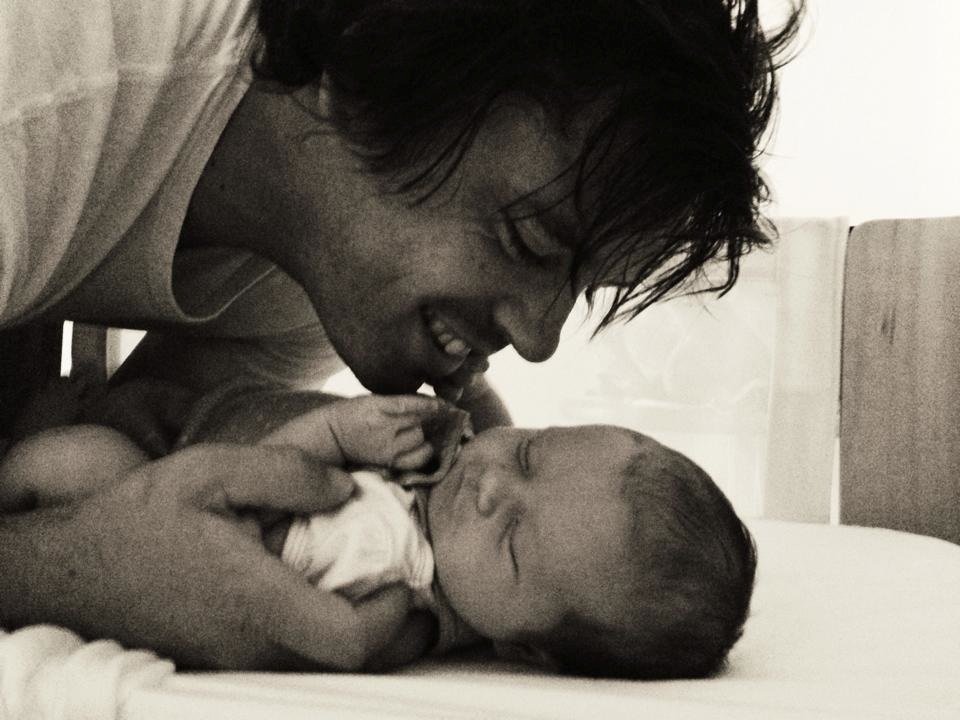 Dr Caroline Zanetti and Dr Julia Feutrill are so pleased to be able to offer an affordable, inclusive comprehensive health service to young families. We welcome to the team Isabelle Soubes, Medical Receptionist and Anne Clifford, Clinical Nurse Specialist and Infant Mental Health Specialist.
Everyone hopes that becoming a parent will be smooth and easy, but conception, pregnancy, and bringing a new life into the world, are ventures that hold special challenges. We hope to be able to have an open door to anyone who feels that they may need some support, with a special focus on helping them make a strong relationship with their children.
Dr Marnie Rowan, GP Lactation Consultant is commencing practice at the Elizabeth Clinic.
Marnie has worked across a variety of medical practices and has an appointment at KEMH. Her expertise in breastfeeding is accompanied by a wealth of experience in general practice with a particular interest in mental health and wellbeing.
She knows the importance of getting help early and prefers to meet parents in the those first few weeks before difficulties become entrenched. There is no referral necessary, just a phone call or email to the Elizabeth Clinic
When children feel that they have a strong relationship with their parent, they do better in life – whatever their individual potential.