A new baby, breastfeeding problems?
New babies don't come with any instructions! It's natures way of teaching right from the start to trust yourself, your body and your family. The first 6 weeks are pretty tough and gruelling, a bit like running a marathon.
We know from research that if you have breastfeeding confidence you will breastfeeding for longer. So the most important thing all friends and family can do is encourage and nurture the new mum in order to build her breastfeeding confidence.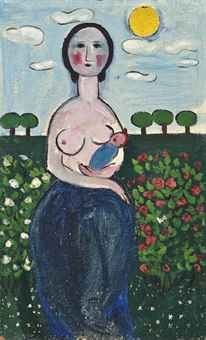 One of the most common breastfeeding problems is perceiving maternal milk supply is not adequate. It is a strong primeval urge to breastfeed well, if the new mother suffers self doubt about her milk supply a fast downward spiral can occur. Getting professional help as early as possible can prevent a downward spiral.
The other commonest problem is nipple pain. Pain with breastfeeding is not normal! Don't suffer thinking and hoping it will get better. Reach out and get help with this. If you have damaged nipples there is a silver product that has shown to be very effective to deal with this problem. I now have small stock of this product, ring/text/email for more information or to source the product.